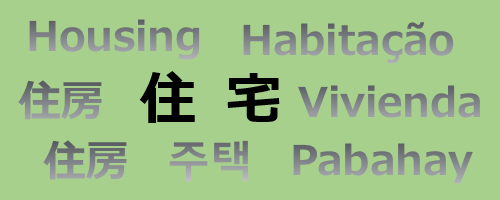 Consultation contents
Rental Housing
Answer
To find a rental house or apartment, consult with a real estate agent. The following expenses are required to rent a house.
Deposit (Shiki-kin)
This money is left with the landlord as a security deposit for your rental payments and returned when you move out. If you do not pay the rent or if you damage the property, this money will be appropriated to cover the amount of rent owed or the cost of repairs; any remainder will be returned to you.
Key Money (Rei-kin)
This money is paid to the landlord and is not refundable.
Intermediary Fee
This is the commission paid to the real estate agent, usually equal to one-month's rent.
Consultation contents
I am looking for a place to live.