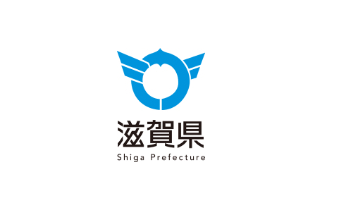 Shiga is no longer under emergency measures.
Here are the next steps to prevent the spread of COVID 19.
1 Dealing with the Coronavirus
There will be 3 stages of caution: the special vigilance stage, the vigilance stage and the caution stage.
The stage will be decided based on a number of factors, including:
untraceable transmissions, the number of new cases;
the hospital bed occupancy rate;
the situation in Kyoto and Osaka.
Avoid traveling across the prefecture. Also stay away from bars, nightclubs and restaurants in busy areas, where clusters have appeared in the past.
Avoid organizing events as much as possible. Relatively small events with fewer than 50 participants may be organized.
Use of facilities will not be limited. Businesses are urged to take thorough prevention measures such as limiting the number of clients.
Individuals are urged to lead a "Shiga-style 3-way benefit lifestyle" * and stay in their home town.
*See the PDF.
2 Strengthening Support
Provide financial support as fast as possible.
Properly support groups such as disabled people, university students and children.
Support medical facilities. Supply medial material.
Stimulate the economy. Improve employment measures.
3 Build on Current COVID-19 Experience
Societal changes such as the decrease in movement, people moving back from big cities to the regions, and bringing back domestic manufacturing.
Share Shiga's experience of a better new lifestyle.