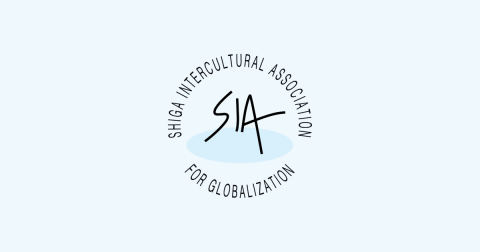 Shiga prefecture revenue stamps (Shiga-ken shu-nyu shoshi) are sold at the United Nations Association of Japan Shiga head office (located inside Shiga Intercultural Association for Globalization) service counter. Please purchase if necessary such as for prefectural high school entrance service charges.
【Service Hours】Monday to Friday 8:30am ~ 5:15pm (excluding holidays) ※Closed Sundays this year
【Location】Piazza Omi 2F 1-1-20 Nionohama, Otsu ※When arriving by car, please use Biwako Hall parking or other parking space (fees apply) in the vicinity.

Sales on Saturdays and Sundays are available at the following locations.
  (Location) Biwako Arts and Culture Foundation (Biwako Geijutsu Bunka Zaidan)(1F Shiga-kenritsu Bunka Sangyo Koryu Kaikan, 2-137 Shimotara, Maibara)
    (Sales) Saturdays・Sundays
  (Hours) 8:30am ~ 5:15pm
【Temporary Sales】
  (Location) Shiga Prefectural Office Finance Management Bureau Management Division (Shiga-kencho Kaikei Kanrikyoku Kanri-ka (1F Shiga Prefectural Office Main Building, Kyo-machi 4-1-1) ※Please notify main building entrance guard staff as offices are closed.
    (Sales) Sunday, January 24 and Sunday, February 21
  (Hours) 1:00pm ~5:15pm

Please refer to the Shiga Prefecture homepage for details regarding Shiga revenue stamp sales locations.