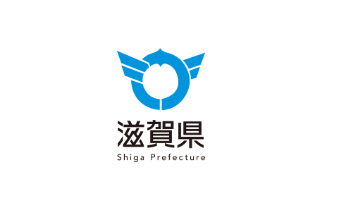 This is to notify you that from Tuesday, September 7 the vaccination center for Astrazeneca will open as follows.
(1) Date of commencement
Tuesday, September 7, 2021
(2) Time and day of vaccination
From 3:00pm every Tuesday (Once a week)
(3) Venue
Health creation center of Shiga General Hospital
(4-30, 5-chome, Moriyama, Moriyama city)
(4) Eligible person
18 years old and over
Those who live in prefecture and have vaccination ticket issued by prefecture municipalities
Those who meet the following either conditions a or b.
a Those who cannot inoculate the mRNA vaccine (Pfizer, Takeda / Moderna) due to allergies to polyethylene glycol, etc.
b Those who have been vaccinated with AstraZeneca vaccine once overseas.
(5) Starting date to accept reservation
Wednesday, September 1, 2021
(6) Procedure to reserve
Reservation is accepted through the link of Prefecture homepage. Reservation is acceptable via internet only. (Only Japanese is available.)
Homepage of Prefecture  About vaccination Center of Astrazeneca
(7) Remarks
The AstraZeneca vaccine can be given to those who are 40 years old or over. But since it is possible to inoculate at the prefectural wide area vaccination center (Takeda / Moderna vaccine) in this prefecture, those who are 40 years old and over and do not meet the conditions of the above "(4) Eligible person" are not eligible for this vaccination.