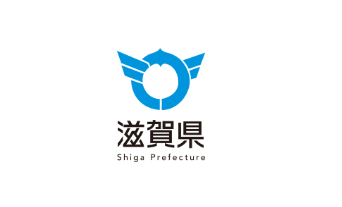 Based on the current situation of COVID-19 infection in Shiga Prefecture, the four-stage caution level has been lowered from Stage 2 to Stage 1.
We ask for your cooperation in preventing the spread of infection as follows.
1 Ensure prevention measures
Please ensure that basic prevention measures are taken.
(Washing hands, wearing masks in appropriate situations, avoidance of the 3 Cs, etc.)
2 On wearing masks
Situations where masks are needed
Places with poor ventilations
When you have a cold symptoms, or having contact with a person who has cold symptom
When you become a close contact
When having a face to face conversation
When in a large group, even outdoors
Situations where masks are not necessary
Outdoors when there is sufficient distance from other people
Indoors, when there is a distance of about 2 meters and no conversation is going on
When exercising indoors or outdoors
Children under elementary school age
When passing each other outdoors
3 Meals
Dine at a COVID-safe certificated establishment.
4 Vaccinations
If you have not received the third dose, please be positive in considering taking the vaccination.
Those over the age of 60, those 18-59 years of age with underlying medical conditions, and those who have been told by their doctors that they are at high risk of serious illness should consider a fourth dose of the vaccine.