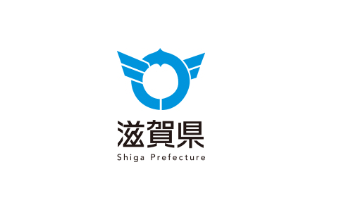 In light of the current COVID-19 situation in Shiga, the issue of new meal vouchers and the use of points and existing vouchers at restaurants will be handled as follows.
We will stop issuing new meal vouchers from Thursday, January 7 to Sunday, January 31, 2021.
During the same period, please avoid using existing vouchers and points.
Thank you for your cooperation.