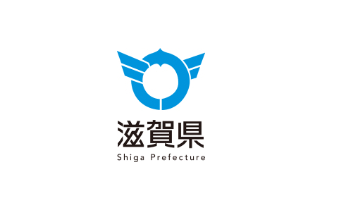 ※This alternate route (free) will end at 00:00 Saturday, December 4.
Roads are being closed on the prefectural Otsu-Shigaraki line (between Kamitanakami-makicho and Kamitanakami oodori icho area in Otsu city) due to soil collapse at Kamitanakami kiryu-cho area in Otsu city on August 18, 2021.
For this reason, measures will be implemented on the Shin-Meishin Highway between Shigaraki Interchange and Kusatsu Tanakami interchange running parallel to the closed road as an alternate route, free of charge as follows.
1 Implementation Period
From midnight on the morning of Saturday, September 4, 2021 until prefectural Otsu Shigaraki line road closure is lifted.
※Notification will be provided separately when implementation is terminated.
2 Subject vehicles
Vehicles using the following interchanges as entrance and exit routes on E1A Shin-Meishin Highway (all types of vehicles)
Shigaraki interchange・Kusatsu Tanakami interchange
※Please note, that driving past this section will not be subject to the free measure and you will be charged for your entire route including this section.
3 How to enter/exit
Travelling in the general lane or ETC lane are both subject to the alternative route (free).
Motorcycles under 125cc cannot use the Shin-Meishin Highway.
With the use of ETC, the history of use may be displayed on the toll display or usage inquiry service, however, road fees will not be billed.
If ETC cannot be used, take the toll ticket from the general entrance lane and place it in the toll checker at the general exit lane.